Welcome to eBookNet.org – the portal to the charmed world of e-publishing and e-books.
E-books are not merely an ephemeral rendition of their print predecessors – they are a new medium, an altogether different reading experience. Consider these options: hyperlinks within the e-book to Web content and reference tools; embedded instant shopping and ordering; divergent, user-interactive, decision driven plotlines; interaction with other e-books using Bluetooth or some other wireless standard; collaborative authoring,  gaming and community activities; automatically or periodically updated content; multimedia capabilities; databases of bookmarks, records of reading habits, shopping habits, interaction with other readers, and plot-related decisions; automatic and embedded audio conversion and translation capabilities; full wireless piconetworking and scatternetworking capabilities; and more.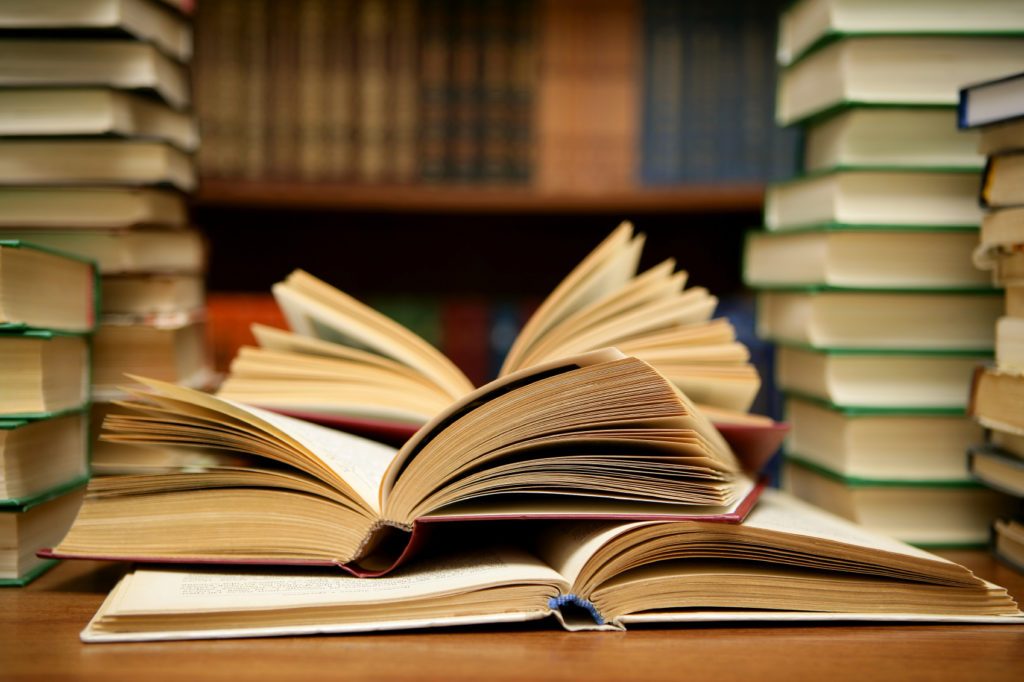 In an essay titled "The Processed Book", Joseph Esposito expounds on five important capabilities of e-books: as portals or front ends to other sources of information, as self-referencing texts, as platforms being "fingered" by other resources, as input processed by machines, and e-books serving as nodes in networks.
eBookNet.org is dedicated to this technological revolution. It carries news, views, links to resources, discussions, and much more besides.
Hope you enjoy your stay with us and come and visit us often!
Dr. Roman Zenner, Editor